DOWNLOAD OUR NEW AND IMPROVED SLEEP RADIO ANDROID APP
IT'S THE BEST WAY BY FAR TO LISTEN TO US !!
Exciting news ! Now you can take SLEEP RADIO wherever you go. It goes without saying that you can take us to bed but now you can listen to us on the bus or train when you want to chill out from the rest of the world - even when you're on holiday. No matter where you are in the world you can listen on your Android phone or tablet. If you're not keen on our introductory message and want unlimited listening time and no advertising whatsoever you can always upgrade to our premium app. By investing in our app, you help keep us on-air.
Our great new premium Android app features:
Ability to listen in to our live audio feed from anywhere!

No audio intro when you tune in. NEW

No adverts whatsoever - none - zilch.

No limit on how much time you can listen in for. NEW

On-demand videos about insomnia and sleep - NEW

Song titles and artist details as songs play with optional "Click to buy" function.

Album Cover graphics.

A built-in wake-up alarm that you can set. - NEW

Our live Facebook, Twitter and Linkedin feeds in real time. - NEW

Ability to contact us. - NEW

Our A-Z sleeping tips - NEW

Oh, and did we mention it's really cheap at US$7.99 or NZ$12.99.
​
Note: Our podcasts are no longer a feature on our app. Our app doesn't yet
have a sleep timer but we're working on it. There is however, a great FREE sleep
timer here that works perfectly with our app.
​
​
​
​
​
​
DOWNLOAD OUR NEW PREMIUM ANDROID APP
IT'S NEW AND IMPROVED !!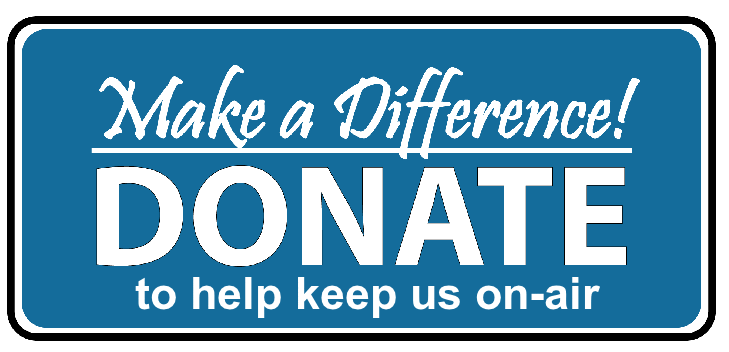 APPLE DEVICES - SORRY, NOT AVAILABLE