DOWNLOAD THE NEW AND IMPROVED SLEEP RADIO APP
IT'S COMPLETELY FREE !!
Exciting news ! Now you can take SLEEP RADIO wherever you go. It goes without saying that you can take us to bed but now you can listen to us on the bus or train when you want to chill out from the rest of the world - even when you're on holiday. No matter where you are in the world you can listen on your iPhone, iPad, iPod, Blackberry or Android phone or tablet. Yes, you will see and/or hear one advertisement each time you open the app but that's all. Hey, what did you expect for free? If you're not keen on using the app to listen in, you can use one of the three players on our "Listen Online" page.
In conjunction with Nobex Partners, our great new free app features:
Ability to listen in to our live audio feed from anywhere!

"On demand" content (podcasts).

Song titles and artist details as songs play with optional "Click to buy" function.

Album Cover graphics.

A fantastic sleep timer that you can set to avoid a flat battery in the morning.

A built-in wake-up alarm that you can set. - NEW

Ability to contact us. - NEW

Chromecast ability on our Android app - NEW (click here for instructions)

Our A-Z sleeping tips - NEW

Oh, and did we mention it's FREE ?
​
HOW TO USE THE FREE APP
Once the app has downloaded, click the icon on your tablet. Secondly, once the app
loads, you may get a static or video ad that will play or display. Sorry but we have no
control over what that ad might be or its volume. That's how our app pays for itself.
If it's a static image you can click on the top corner where the x is and close the ad.
If a video plays you normally have to wait for it to end. Once past the advertising, the
app will open and you will see a blue play button on the bottom left hand side of the
screen. Push it and the music will play for you for 24 hours or less if you stop it.
Note that the app will not work unless its connected to the internet.
​
​
​
​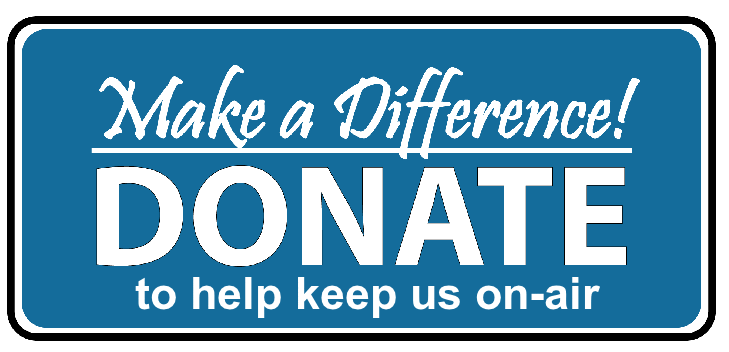 Available in English, Catalan, Czech, Danish, Dutch, French, German, Greek, Hebrew, Indonesian, Italian, Japanese, Korean, Norwegian Bokmål, Norwegian Nynorsk, Polish, Portuguese, Russian, Simplified Chinese, Spanish, Swedish, Traditional Chinese, Turkish, Ukrainian and Vietnamese.